Welcome to Villa Seven
Luxury Private Villa in Rhodes



Villa Seven
Located on the sandy-pebbled beach of Lachania, in the most beautiful and unexplored south part of Rhodes Island, Luxury Villa Seven in Rhodes is the ideal destination for those seeking to combine luxury, comfort and privacy, secluded by unspoilt nature, all in one ultimate experience. Imagine the sea breeze and the golden sun slinking away from your window or the sense of freedom of stepping barefoot out of your room right on the beach...
Key Features
making Villa Seven one of it's kind
Beach Front Villa
Just a step away you will find one of the most beautiful sandy-pebbled beaches of Rhodes Island.
Stunning Private Pool
50m2 / 1.30m - 1.70m depth.
Enjoy the view of the Aegean while swimming.
Ideal for large groups
550 m2 with 7 spacious double bedrooms. Villa Seven can comfortably accommodate up to 14 people.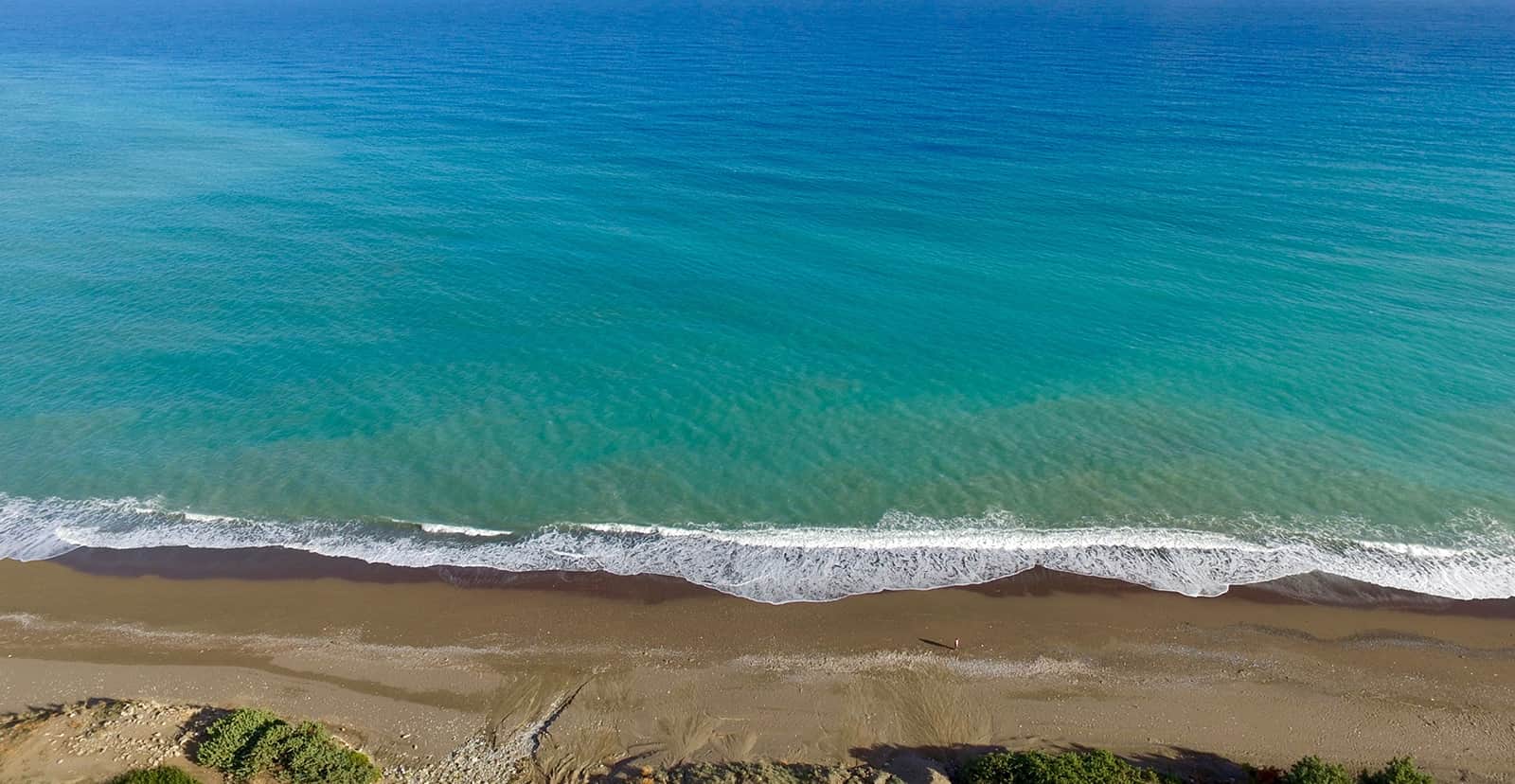 Location
Lachania, South Rhodes
Said to be one of the most surprisingly picturesque villages on the island, Lachania is situated inland, south of the island. Its picture postcard setting, remoteness and tranquility, give Lachania a special charm all of its own.
Find out more
Want to see more of Villa Seven?
Stunning villa - fantastic location. Very airy and cool in the villa, great places for eating outside in the grounds and in the local village (5 minutes drive). The beach is basically the villa's nobody else on it at all. Crystal clear sea, lovely and clean. This really is a perfect place for those seeking luxury, quality and style in a private setting. We were a group of friends with children and could not have wished for a better stay
Joe
United Kingdom
Our host was amazing and very attentive very easy to checkin and out. I was there with the family. Pool was amazing with great sea view. All the amenities were excellent we can not fault anything. Location is very continent. We highly recommend this villa to everyone. Couldn't ask for anything better. We enjoyed our stay so much ;))))
Terry C.
United States
Great villa by the sea. Amazing pool with panoramic view of the sea. The outdoor BBQ is great!
Johan D.
Sweden